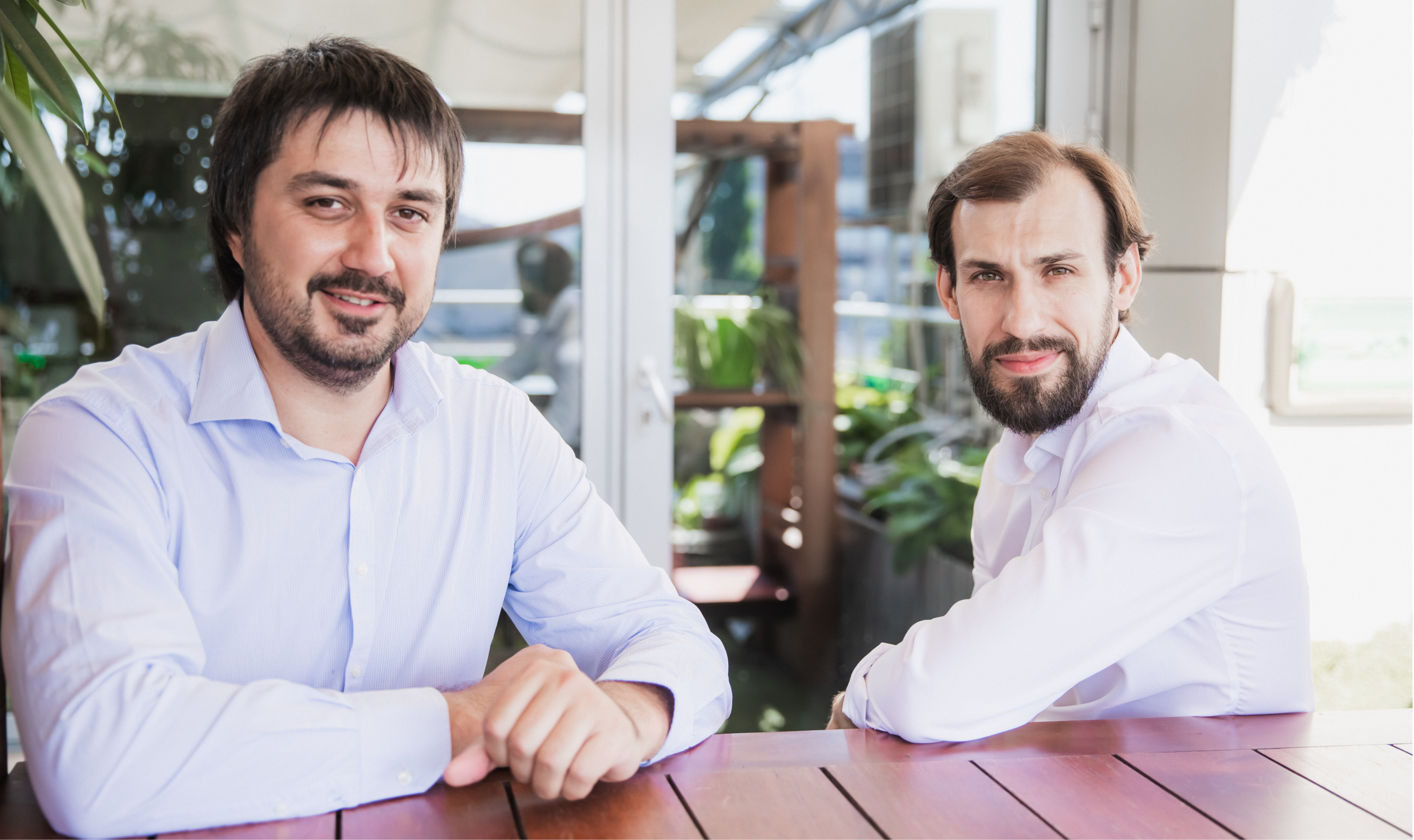 TraderEvolution Global Limited was founded and is run by the industry professionals, Roman Nalivayko and Oleksandr Kachur, who were previously involved in dozens of projects related to trading platforms integration implemented for brokerage firms and banks from all over the world.
TraderEvolution is headquartered (managed and controlled) in Ireland, while its R&D centre is located in Eastern Europe.
Why TraderEvolution?

We at TraderEvolution pay attention to your requirements and provide you with the solution tailored to your needs. If there is anything additional you need, we are here to help. Flexibility is the first but not the least attribute of TraderEvolution.
You'll also benefit from:
Prompt support

TraderEvolution team will help you with all queries during all stages of onboarding, implementation and post-production. You are not alone, we are always there to help.
Software updates

You don't need to worry about your product being outdated. We are constantly working on improving the solution and adding new features to keep TraderEvolution up-to-date.
Solution, not a product

Your TraderEvolution is not a 'take it as is' product, unlike other platforms. Variety of customizations of both the front-end and the back-end components makes each solution unique. Hence, it makes your TraderEvolution a distinguishing feature of your business bringing awareness in the field.
Management team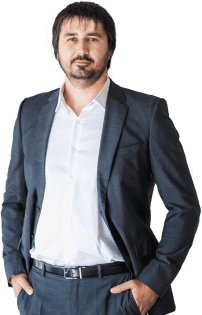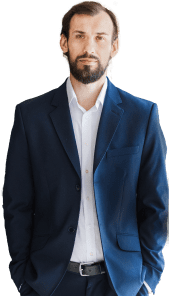 Alexandr Kachur
R&D Director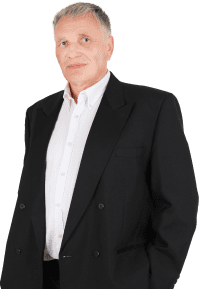 Vyacheslav Beskhmelnitskiy
Non-Executive Director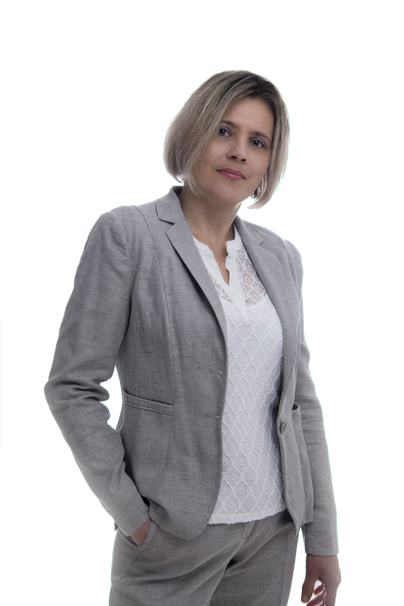 Viktoriya Mizyuk
Independent Non-Executive Director
Feel free to:
Include us in your RFI & RFP processes
Ask to sign a mutual NDA with us
Request an introductory call, product presentation and demo account
Visit our offices and meet our teams
Please note that we are working directly only with businesses (B2B).