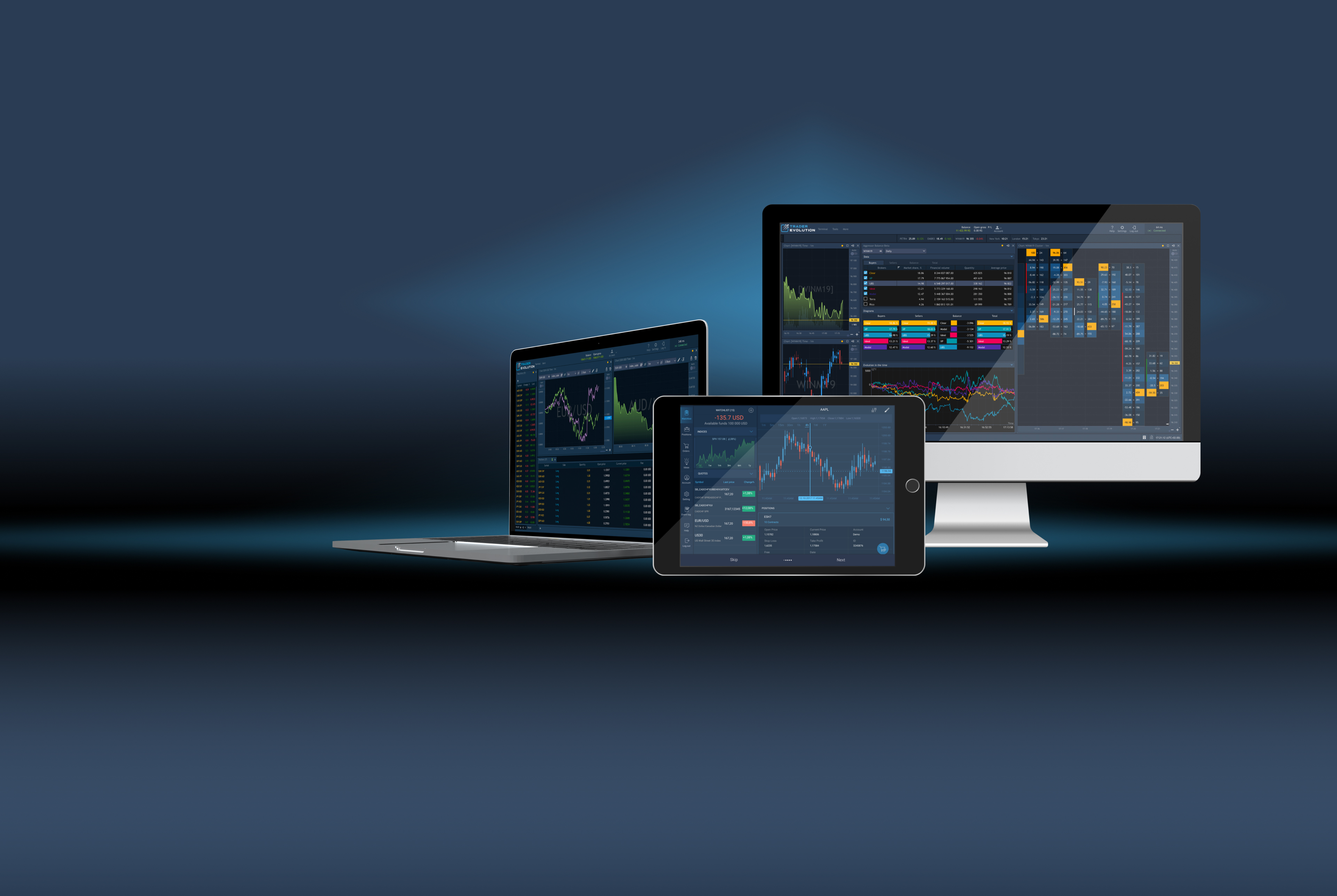 Multi-market trading platform
TraderEvolution is an end-to-end brokerage solution incorporating a back-end and a full set of front-end trading platforms with a wide range of market connectivities.
Send request
Supported instrument types:
Equities, ETFs, Futures, Options, Bonds, Forex, CFDs.
Connectivity to markets:
Connect to any destination you need. More than 60 ready-to-go integrations with prime brokers, banks, ECNs, exchanges, news and market data providers.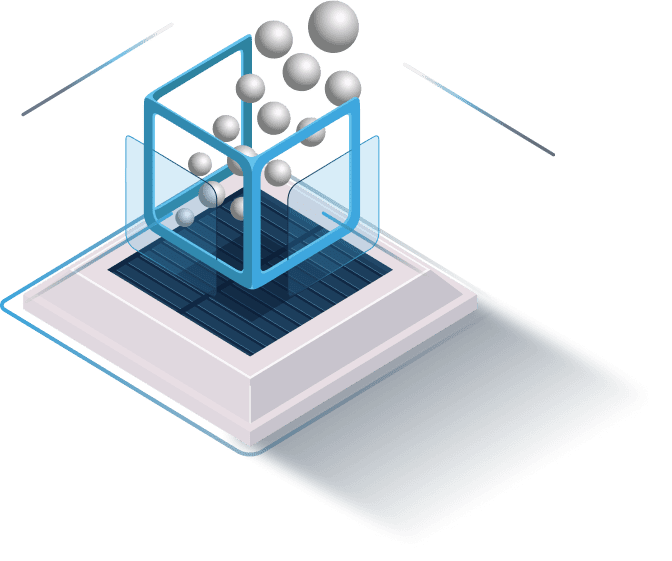 Use cases.
Check out how your company can benefit using TraderEvolution platform