Multi-asset & Multi-market trading platform
for Brokerage companies, Banks and Prop trading firms
Day trading | Fractional trading | Portfolio management Options trading | Algorithmic trading | Thematic trading Client API | Risk management | TradingView | Margin trading FIX API
Send request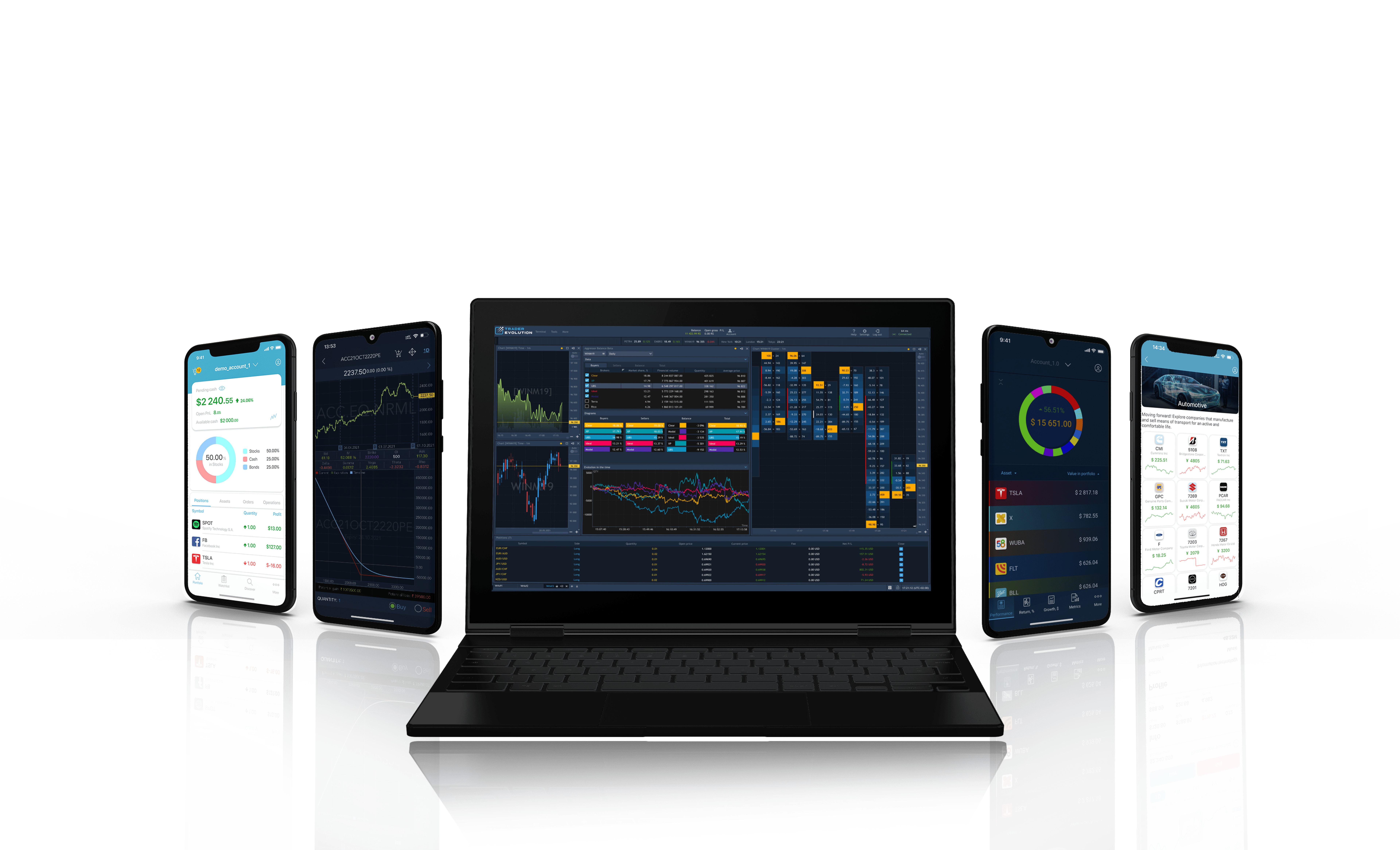 Supported instrument types:
Equities, ETFs, Futures, Options, Bonds, Forex, CFDs.
The system allows dealing and transacting both exchange-traded products and OTC derivatives, having all key functionalities covering the lifecycle of each of the aforementioned types of products.
Connectivity to markets:
Connect to any destination you need. More than 60 ready to go integrations with prime brokers, banks, ECNs, exchanges, news and market data providers.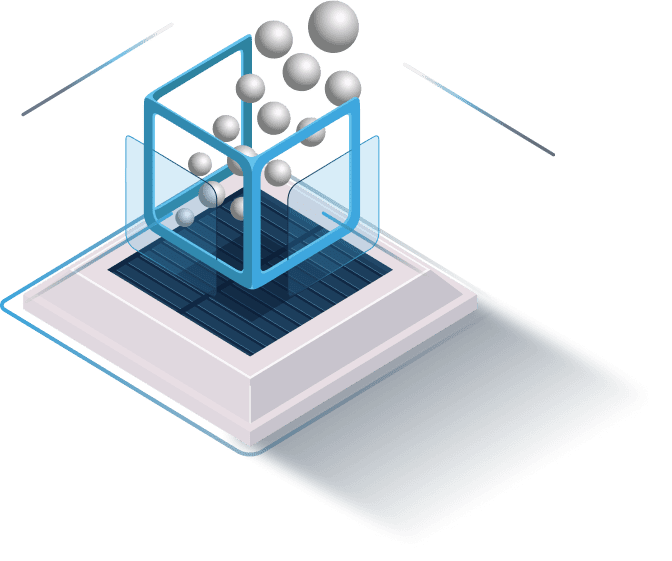 Back-end
TraderEvolution's back end is responsible for key operations on order routing, market data and users management, including fees, corporate actions, subscriptions, risk checks and reporting among many others. Four Eyes checking and LDAP are supported.
The back end can work as the core of a brokerage system or as a pass-through unit between front ends and bank's or broker's own back-end infrastructure.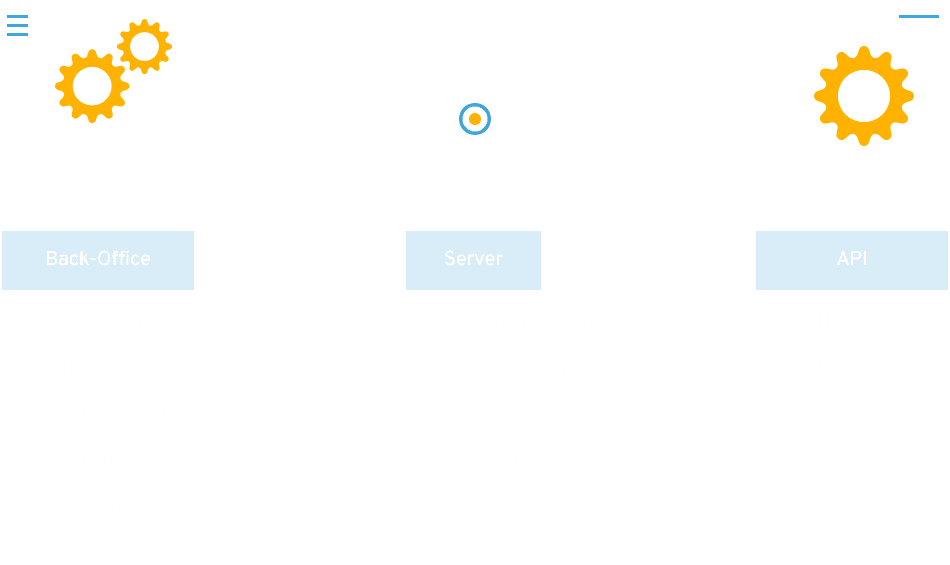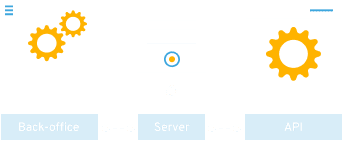 Integration with TradingView
A brokerage integration with this largest social trading platform in the world allows brokers who use TraderEvolution's solutions to connect directly to TradingView for data and trades while gaining exposure to millions of TradingView users globally.
With this feature brokers who complete the TradingView's onboarding procedures may provide their existing clients with trading services directly in the TradingView interface with all of its benefits, and use it to attract also new clients.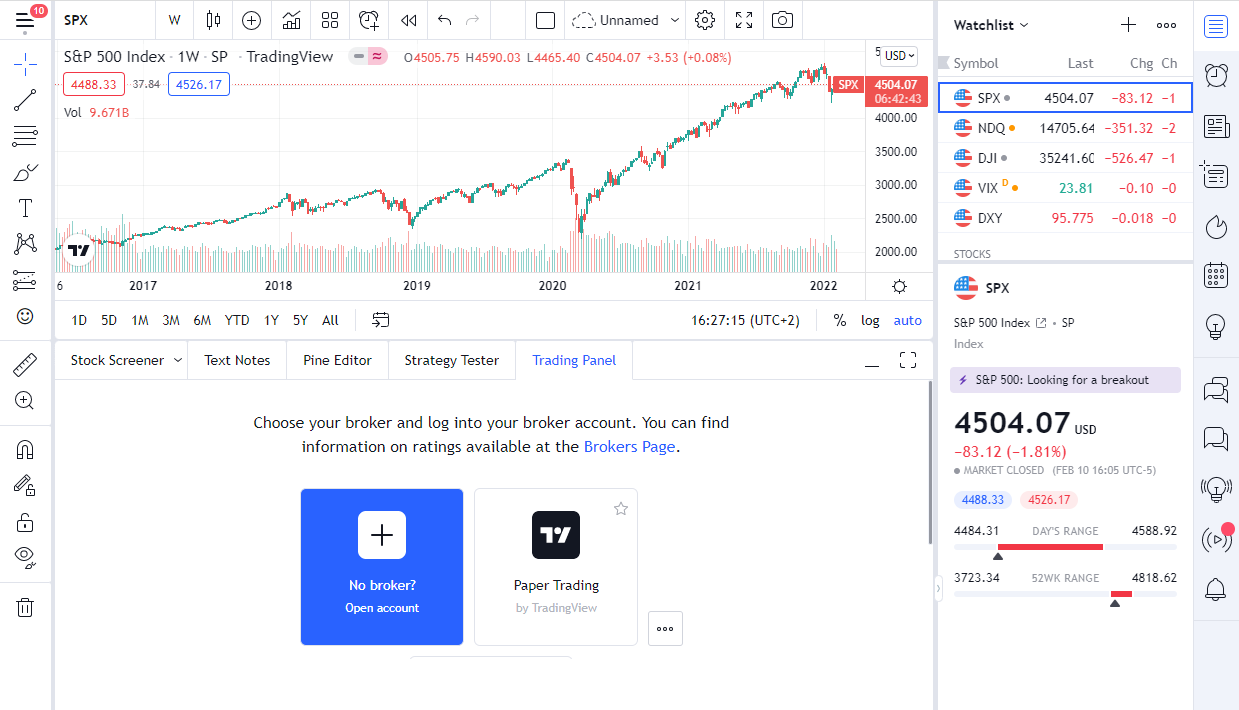 Mobile Investing App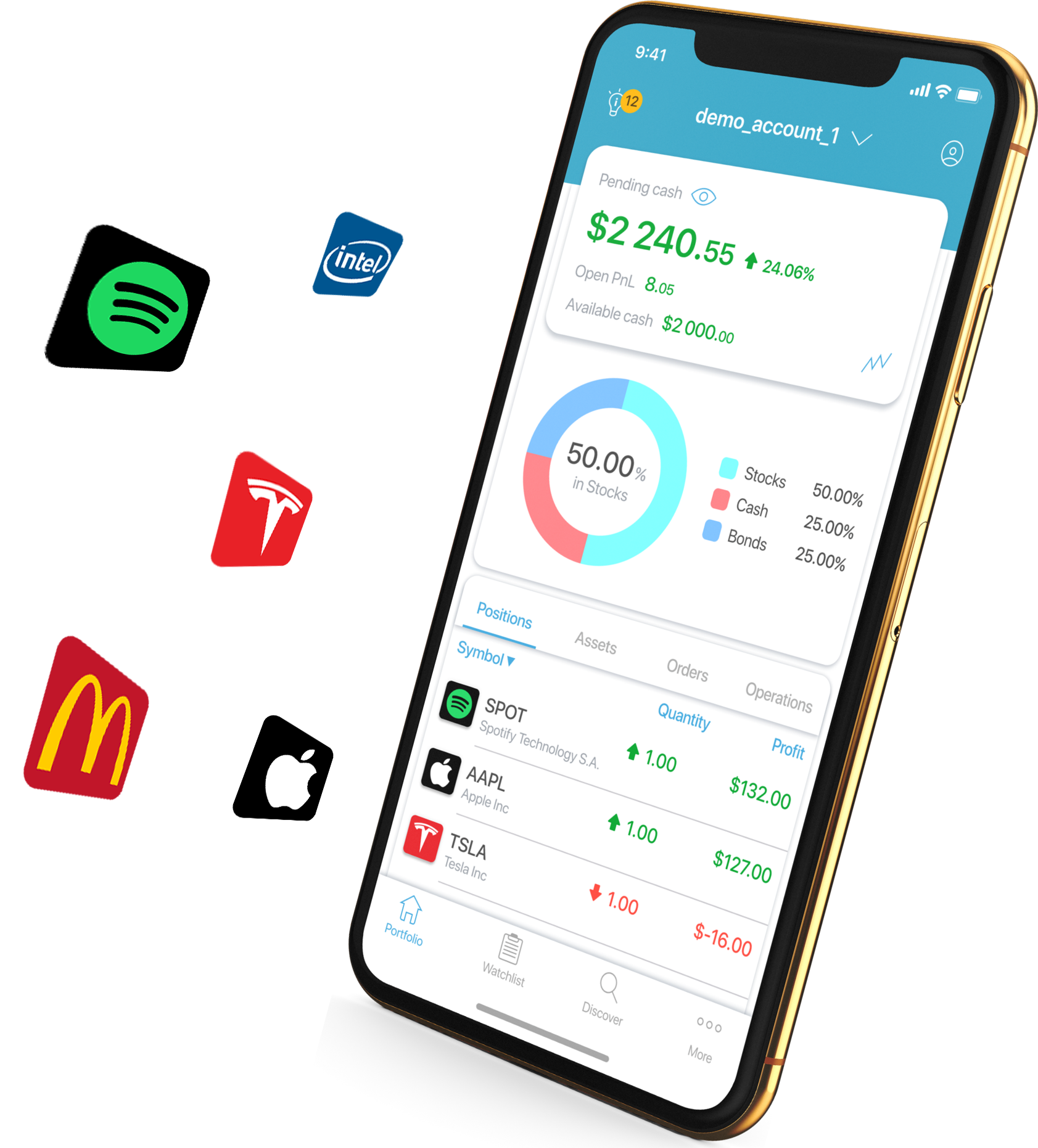 Mobile application for self-directed investors who appreciate simplicity and straightforward user experience when investing in stocks, bonds or options from various countries.
And independent solution for brokers to serve the new generation of investors.
News.
The most important milestones on our path to make financial markets more efficient.
Feel free to:
Include us in your RFI & RFP processes
Ask to sign a mutual NDA with us
Request an introductory call, product presentation and demo account
Visit our offices and meet our teams
Please note that we are working directly only with businesses (B2B).