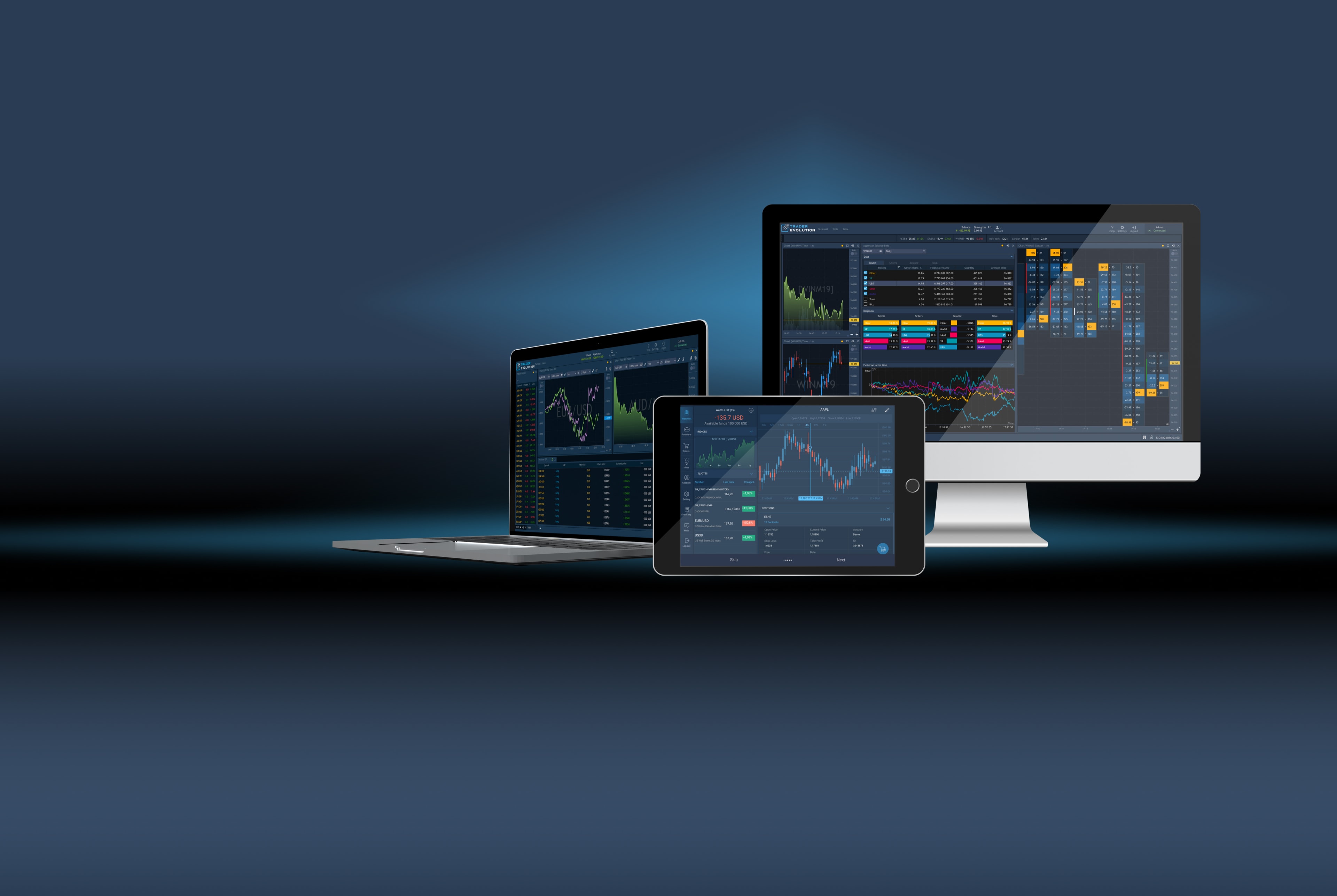 Multi-market trading platform
TraderEvolution is an end-to-end brokerage solution incorporating a back-end and a full set of front-end trading platforms with a wide range of market connectivities.
Send request
Supported instrument types:
Equities, ETFs, Futures, Options, Bonds, FX, CFDs.
The system allows dealing and transacting both exchange-traded products and OTC derivatives, having all key functionalities covering the lifecycle of each of the aforementioned types of products.
Connectivity to markets:
Connect to any destination you need. More than 60 ready-to-go integrations with prime brokers, banks, ECNs, exchanges, news and market data providers.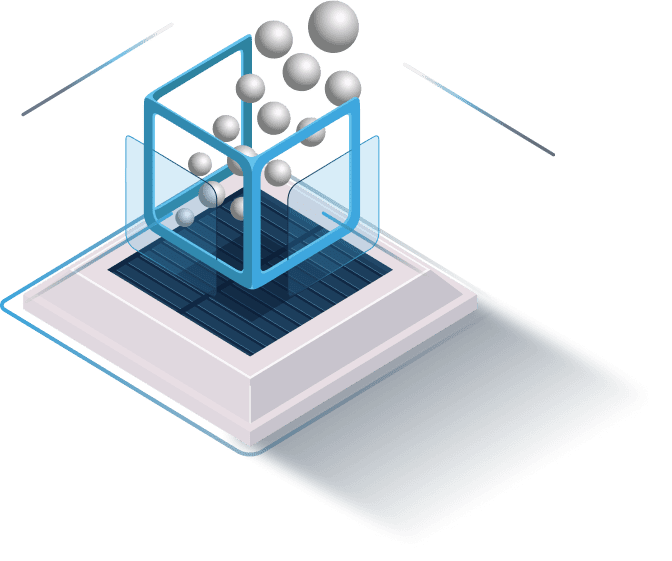 Back-end.
TraderEvolution's back end is responsible for key operations on order routing, market data and users management, including fees, corporate actions, subscriptions, risk checks and reporting among many others. Four Eyes checking and LDAP are supported.
The back end can work as the core of a brokerage system or as a pass-through unit between front ends and bank's or broker's own back-end infrastructure.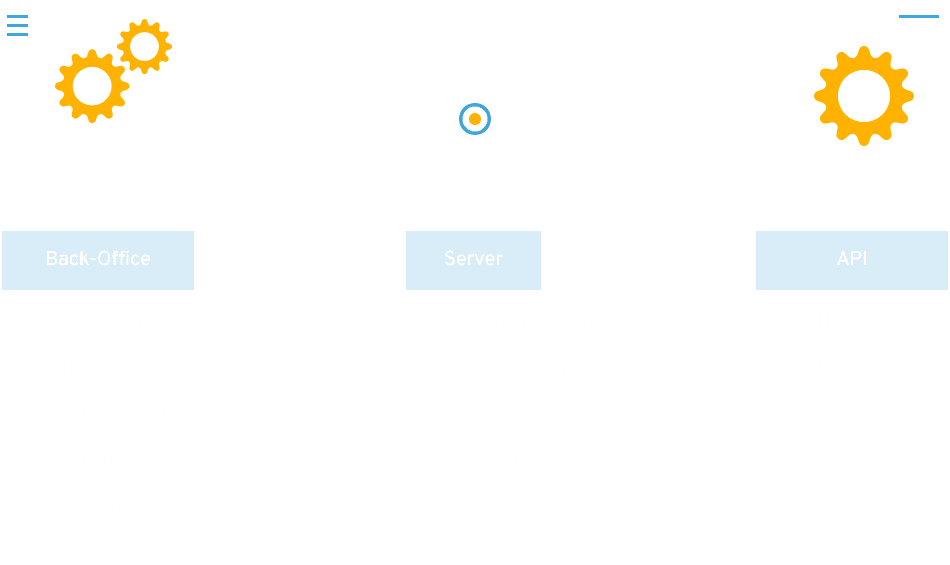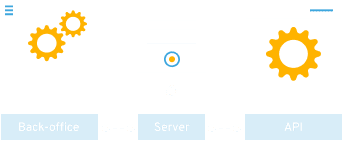 Front-end.
A set of native front end applications suitable for beginners and advanced traders.
All front ends can be fully branded by a broker while the scope of additional development and customization options allow our clients to compete in a cost-efficient manner with companies which offer in-house built platforms.
Trading ideas.
A module that integrates the process of distributing a broker's research to his clients within TraderEvolution front-end trading applications.
With this tool, brokers can provide professional guidance to their clients boosting their engagement and helping them to make educated investment decisions.

Trading ideas
Use cases.
Check out how your company can benefit using TraderEvolution platform
News.
The most important milestones on our path to make financial markets more efficient.
Feel free to:
Include us in your RFI & RFP processes
Ask to sign a mutual NDA with us
Request an introductory call, product presentation and demo account
Visit our offices and meet our teams
Please note that we are working directly only with businesses (B2B).