TraderEvolution – the best multi-market platform in your hand. Native iOS and Android Apps provide your traders with an access to the market no matter where they are.
Positions, charts, orders, market data and many other features are available to trace account behavior regardless of traders' location. All the trader needs is a phone and an internet connection.
Features
Best for smartphones and tablets

TraderEvolution Mobile is designed to offer a functional and user-friendly environment to traders to follow markets, perform chart analysis and easily execute trades.
Native Apps

Built to cover the whole range of mobile devices, TraderEvolution was developed for Native iOS and Android trading applications catering to owners of all types of mobile devices on the market
Multi-market

With TraderEvolution Mobile you can trade any assets: Equities, ETFs, Futures, Options, CFDs, Forex, Crypto in one single platform.
User-friendly

The cutting-edge interface allows traders to easily navigate the platform, open, close, modify orders and open watchlist with a single tap to find the best opportunity to trade.
Tools
In-App Tutorial
TraderEvolution Mobile features a native in-app tutorial for the traders launching the platform for the first time and guides a trader through key features of the App.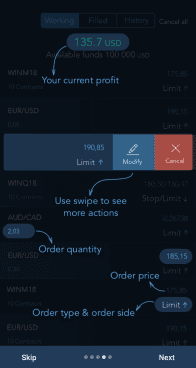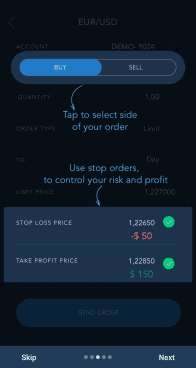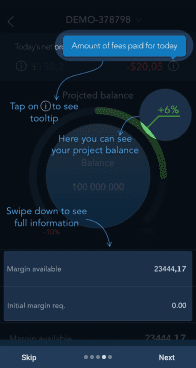 In-App Tutorial
Chart. Chart types. Indicators
Mobile application equipped with the fully functional chart module. Chart supports the three most popular styles: Candle, Bar, and Area. Demanding traders can benefit from more than 20 technical indicators available on the chart.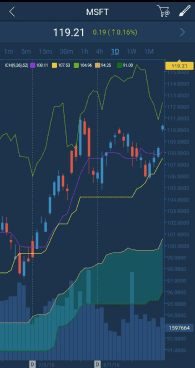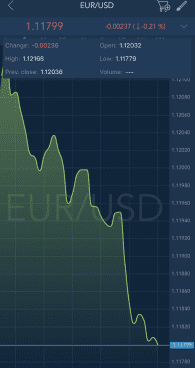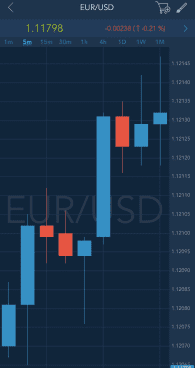 Chart. Chart types. Indicators
Account widget
Traders can easily track the state of their account by accessing the widget which sits on the top of the home, orders, and positions screens. Also, the trader can choose what value will be shown in the widget.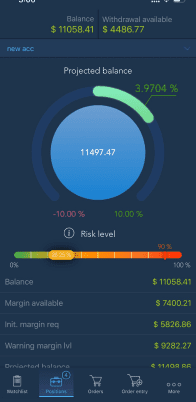 Account widget
Trading
There are three main ways to place an order in the mobile application: Order Entry, Chart and Market Depth. Unlike the Order Entry which is a classic tool for sending orders, Chart and Market Depth allow seeing additional information about past market performance and the current state of available liquidity. Additionally, chart functionality allows managing orders by simply dragging and dropping them on the chart.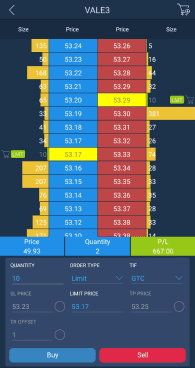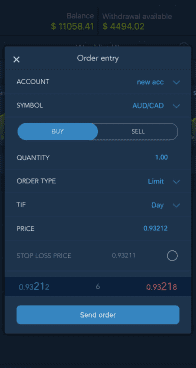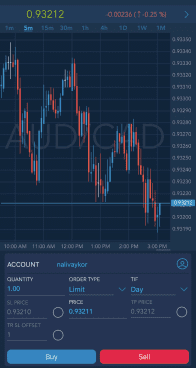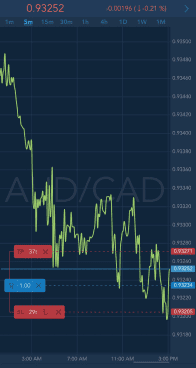 Trading
Feel free to:
Include us in your RFI & RFP processes
Ask to sign a mutual NDA with us
Request an introductory call, product presentation and demo account
Visit our offices and meet our teams
Please note that we are working directly only with businesses (B2B).