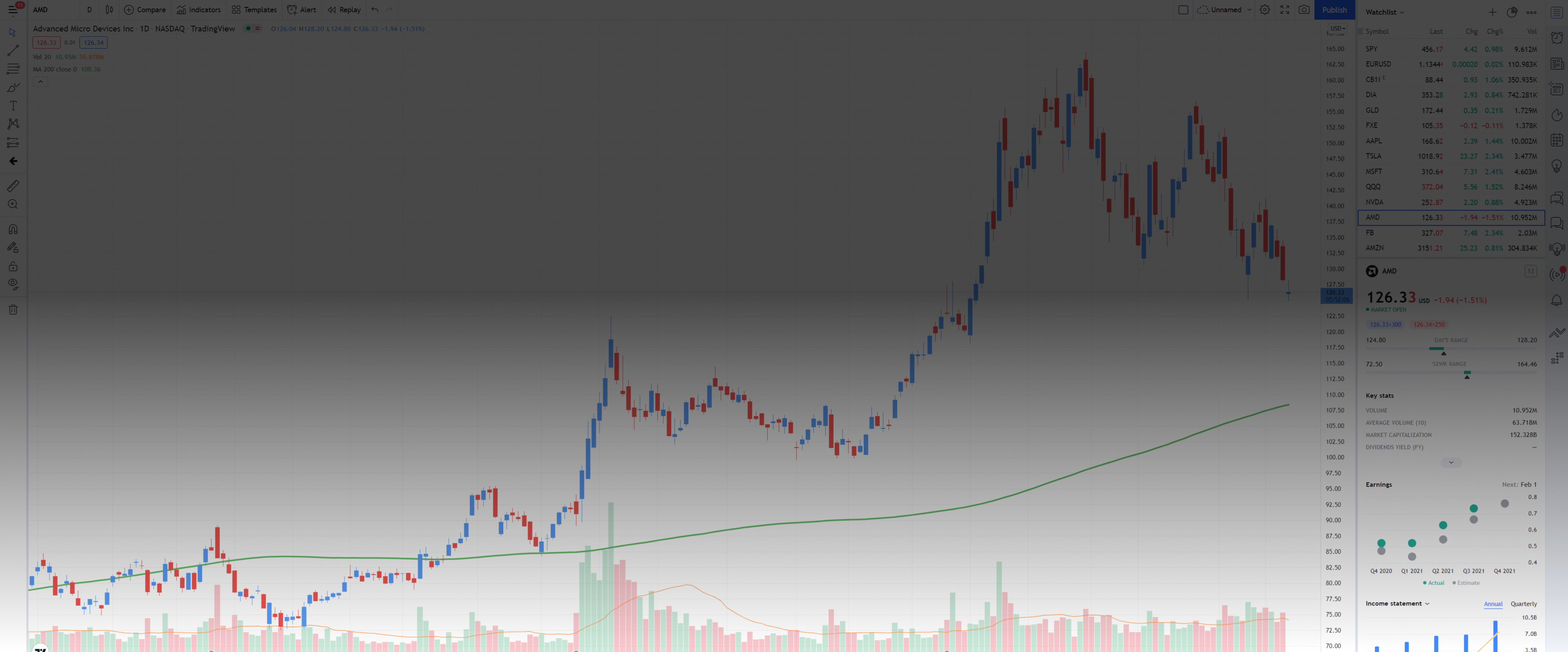 Integration with TradingView
TraderEvolution's integration with TradingView is all about connecting brokers to the largest social trading network in the world. This highly regarded social platform with its broad selection of features for traders can now become another fully functional web interface for TraderEvolution brokers and their clients.
Market data and execution
TraderEvolution is integrated with TradingView for both price data and order execution. If a broker chooses to connect to TradingView, his clients would be able to use their brokerage accounts directly in the TradingView's web GUI for displaying and analyzing charts, synchronizing their positions and modifying or sending orders directly to their broker. All of that comes on top of enjoying all other features offered by both platforms.

Social trading interface
TraderEvolution brokers may enable all of the TradingView's functions for their clients, including: charting tools, community trade ideas, data and streaming features and much more, without being limited to the TraderEvolution's native set of front end tools.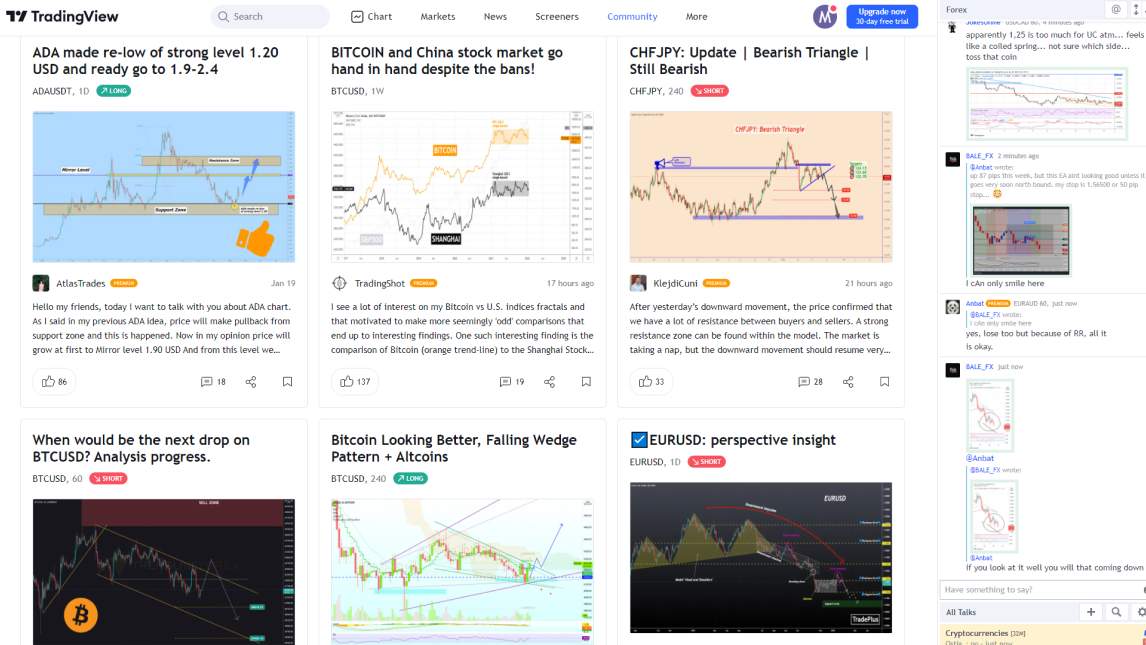 Stay on top with user experience
TradingView developed an excellent set of tools that ensures the kind of experience appreciated by millions of traders and investors across the globe.
In the ever changing industry, where customer demand changes pretty quickly, it becomes more and more important to rely on a flexible and open brokerage software. The technological partnership between TraderEvolution and TradingView proves that it is possible for brokers to stay up to date with new trends and opportunities in the industry in order to deliver the best possible experience to their clients.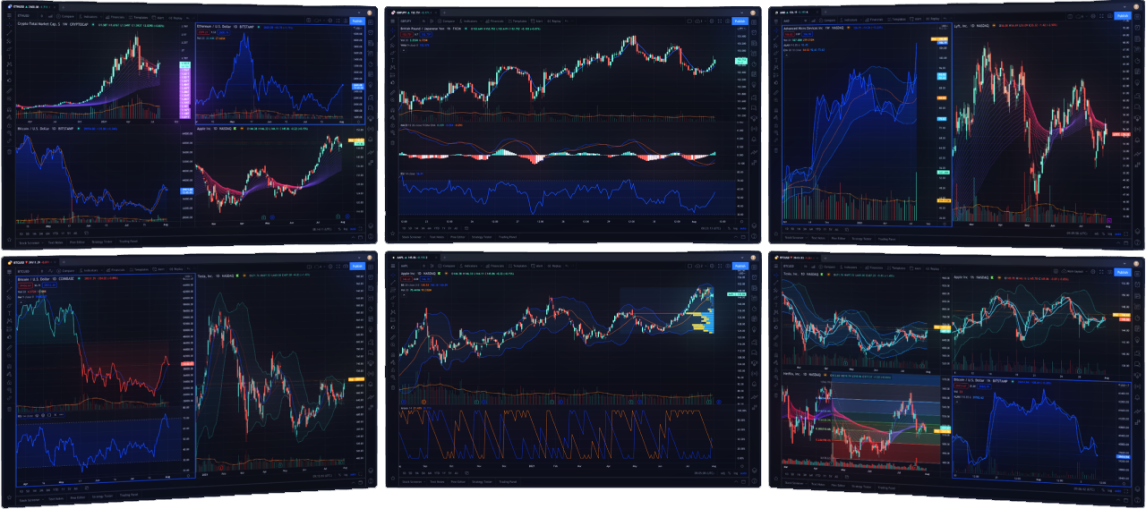 Seamless integration
Onboarding brokers onto the TradingView platform through the TraderEvolution's software is now almost an effortless process. Brokers who use TraderEvolution are not limited by the technology in shaping their relationship with TradingView or any other third party they select.
Feel free to:
Include us in your RFI & RFP processes
Ask to sign a mutual NDA with us
Request an introductory call, product presentation and demo account
Visit our offices and meet our teams
Please note that we are working directly only with businesses (B2B).