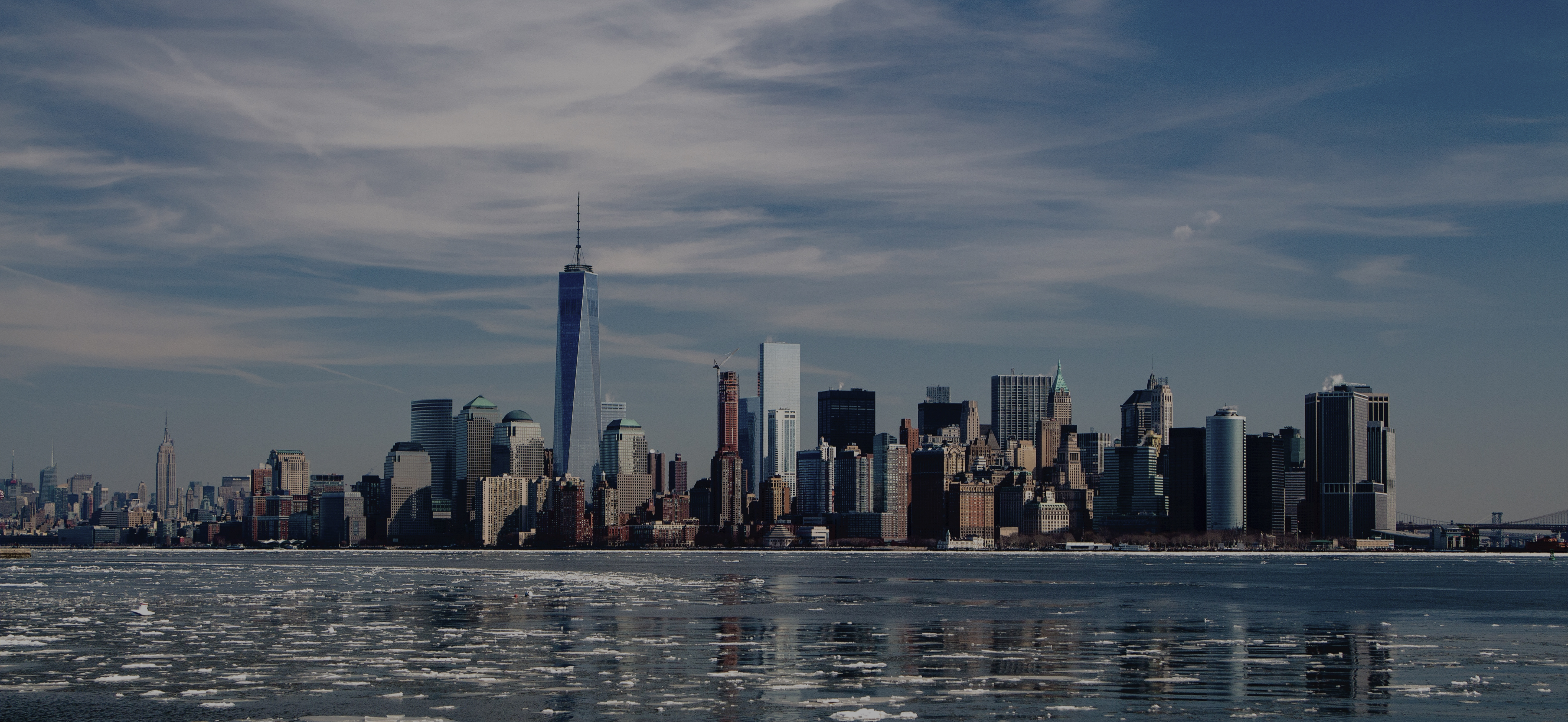 Multi-market trading platform
The white label brokerage trading software by TraderEvolution is designed to allow brokers and banks to offer tens of thousands of different products from various markets within a universal online trading platform that would satisfy all kinds of traders.
Global market access
Ready to go integrations with the leading Prime Brokers
Multi-asset
Equities, Futures, Options, FX, CFDs, Crypto
Single account
One for all instrument types with Net position or Hedging.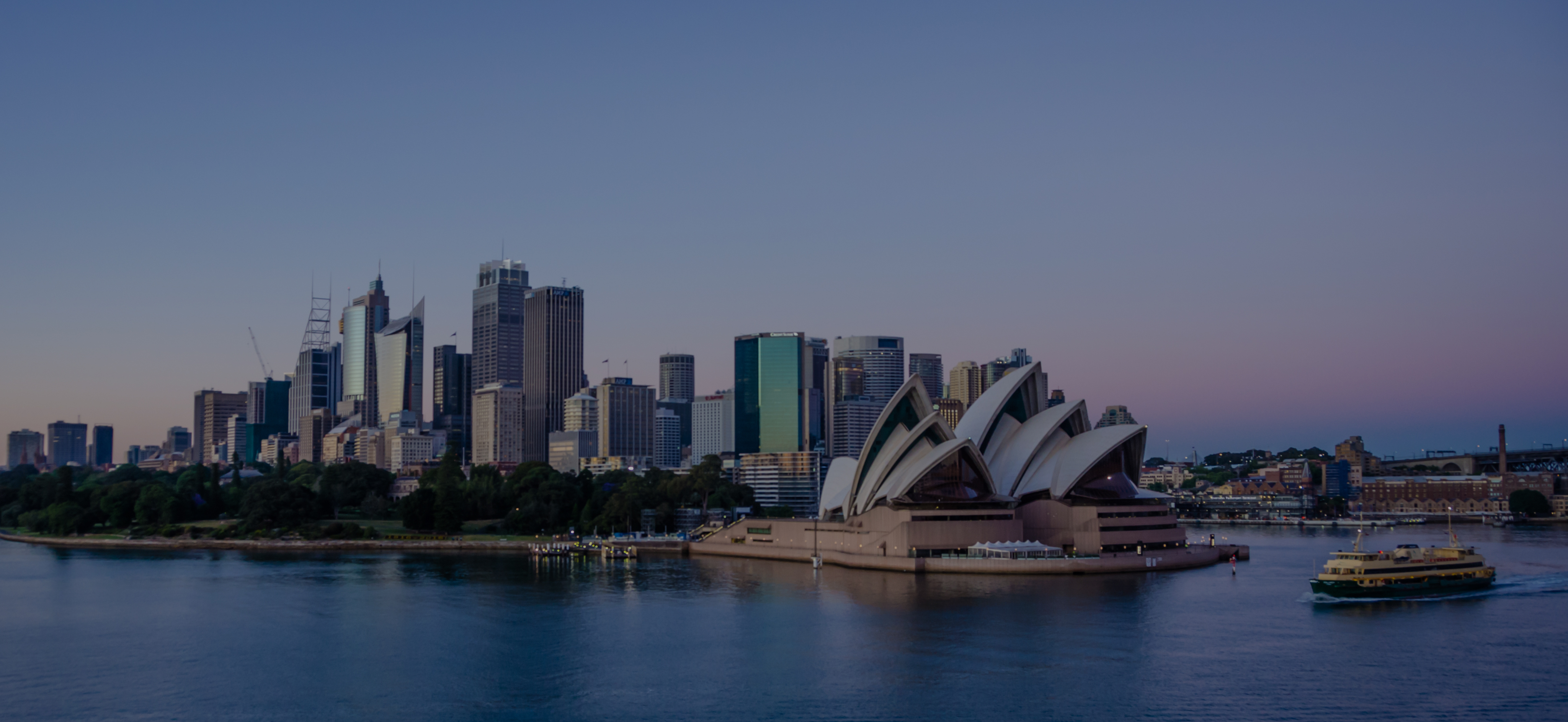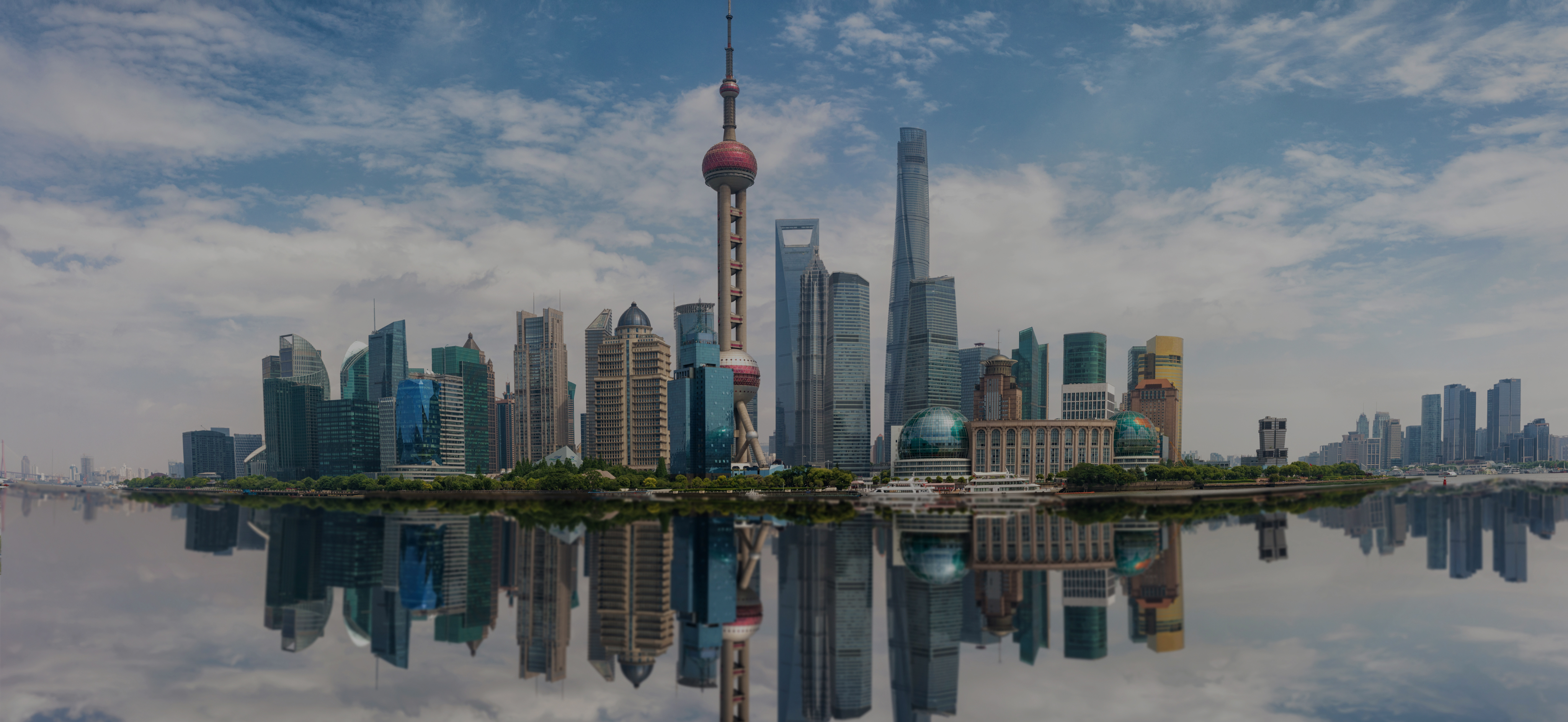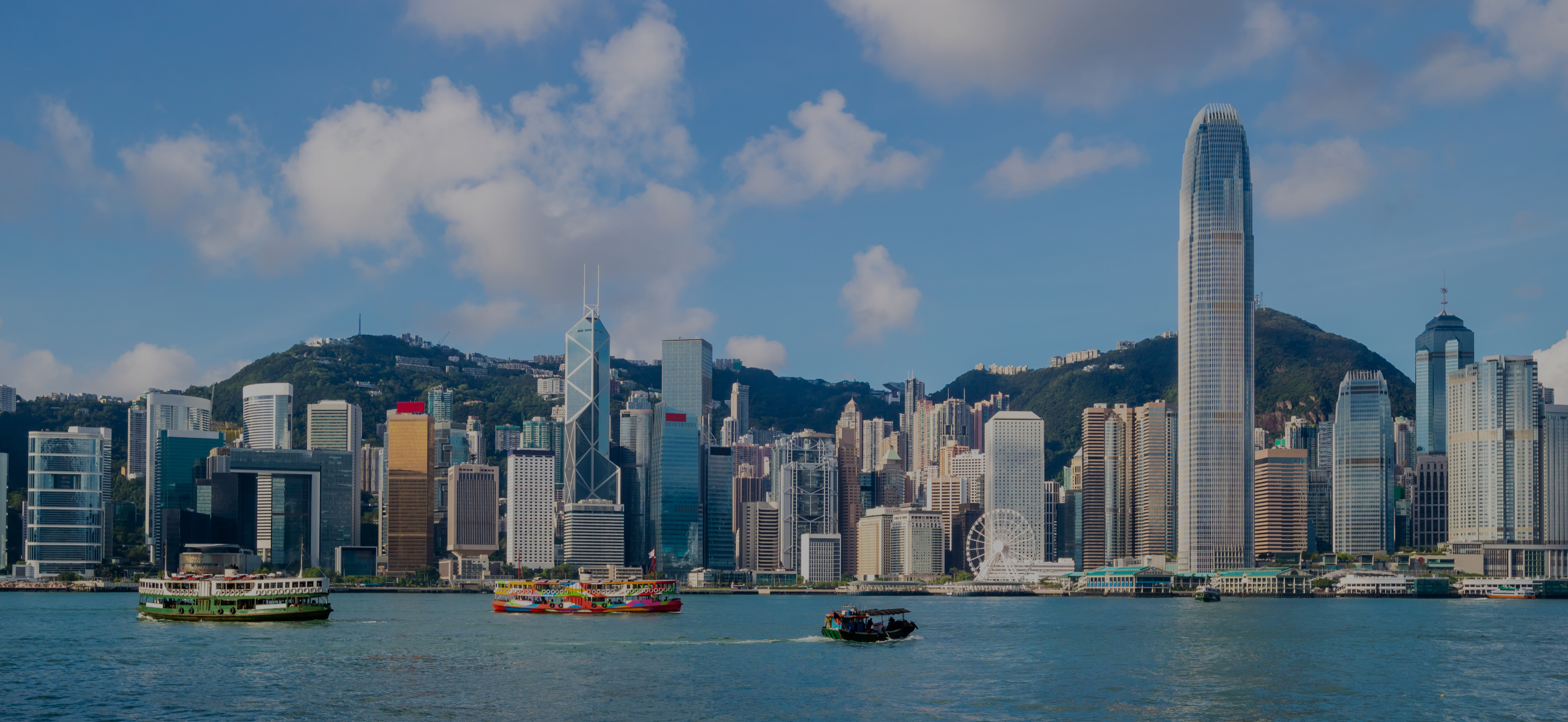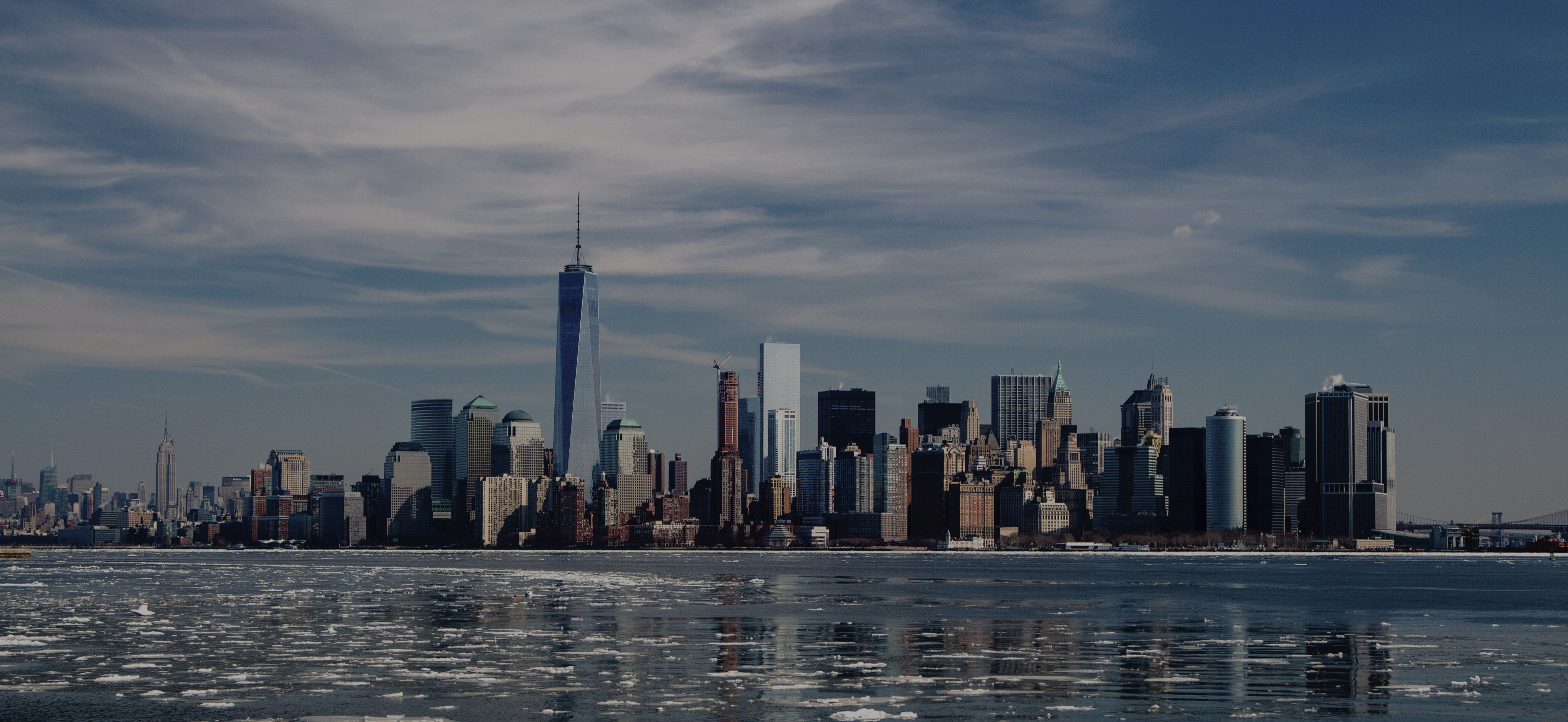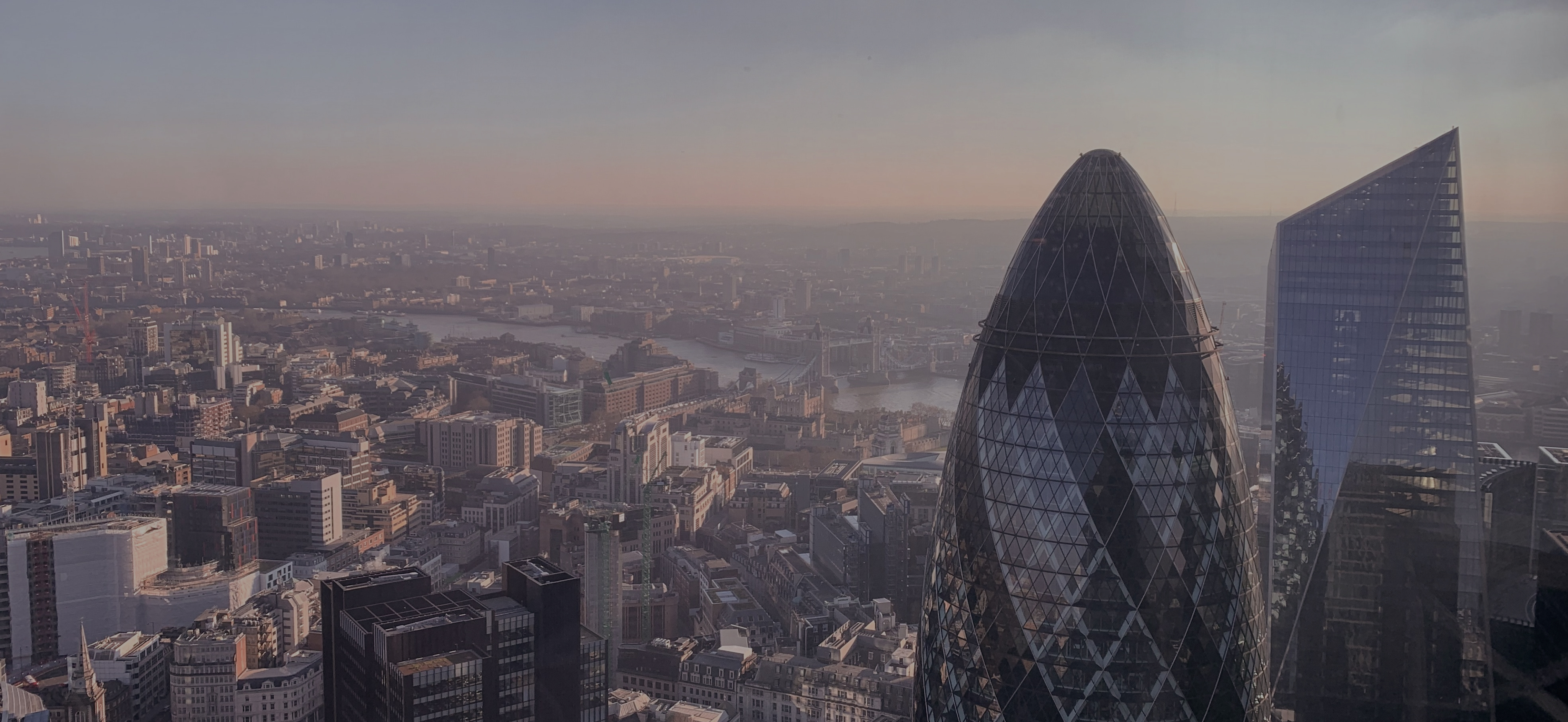 Cross-platform
Take advantage of native mobile and light HTML5 web applications.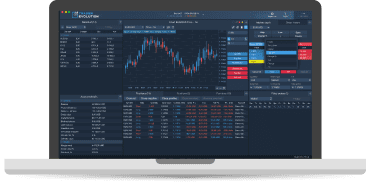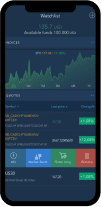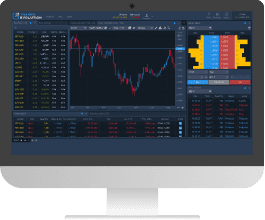 Proven solution
This complete brokerage solution supports a full lifecycle of all major asset classes and covers back-office operations with trades processing.
Thanks to its flexibility our trading technology can be adapted to requirements and regional specificity of most brokerages and trading desks, to work as a standalone electronic trading system or to complement the firm's existing trading platform.
Key features
Market data management

Subscriptions, entitlement, reporting, fees charging.

SOD/EOD Processes

From account opening to adjusting balances and portfolios.

Corporate actions

Automated processes for all the major corporate actions.

Margin trading

Risk management

Trading limits. Drawdowns. Stop out algorithms.

Intraday/Delivery

Allow client to trade with higher margin intraday and liquidate or convert to Delivery at the end of the day.

Same instrument name supported

No need in suffixes identifying exchanges.

System audit log

Track the changes made by system operators.

Four eyes checking

Avoid human mistakes by double-checking configuration changes.

Commission free trading

Alternative revenue tools for commission free brokerage service.

REST API

Connect TraderEvolution backend to your existing infrastructure or any third party system.

Extensions

Build your own, cross platform extensions.
Thematic features
White-label solution

Leverage your infrastructure by the sublicensing platform to other institutions.
FIX API

Serve your institutional clients that have their own software by using the industry-standard FIX protocol.
Omnibus account

Simplify management of institutional clients by aggregating their accounts.
Managed accounts

Trading behalf of a group of accounts. Four allocation modes available. Automated management fees.
Feel free to:
Include us in your RFI & RFP processes
Ask to sign a mutual NDA with us
Request an introductory call, product presentation and demo account
Visit our offices and meet our teams
Please note that we are working directly only with businesses (B2B).