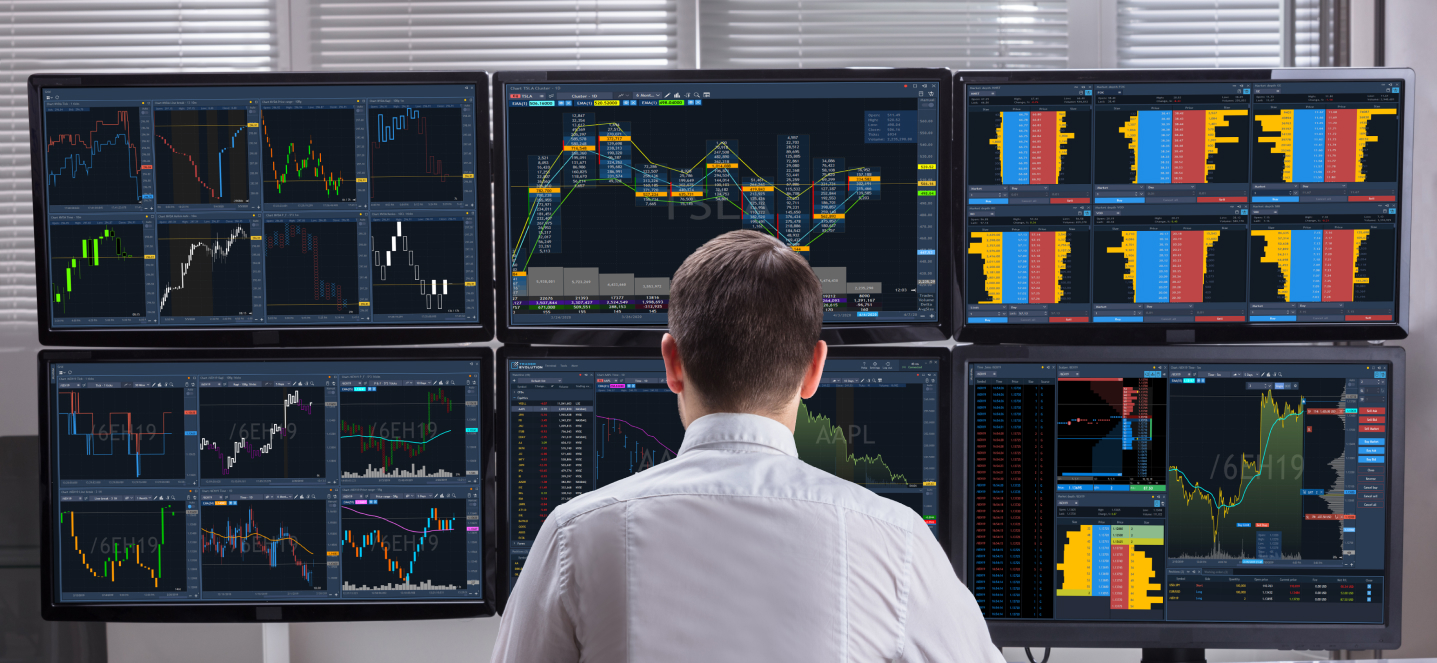 TraderEvolution can be used as a day trading platform by prop trading firms and education companies.

Rich set of trading tools along with flexible customization and market simulation module allows buy-side firms and prop desks to aggregate all the operations under the one roof.
Trading tools
Our trading terminals are equipped with convenient tools for swift trading with the use of mouse, arrows, hotkeys or bulk-action shortcuts.
Everything that scalpers, day traders and swing traders might need to trade equities, futures, spot contracts and CFDs effectively.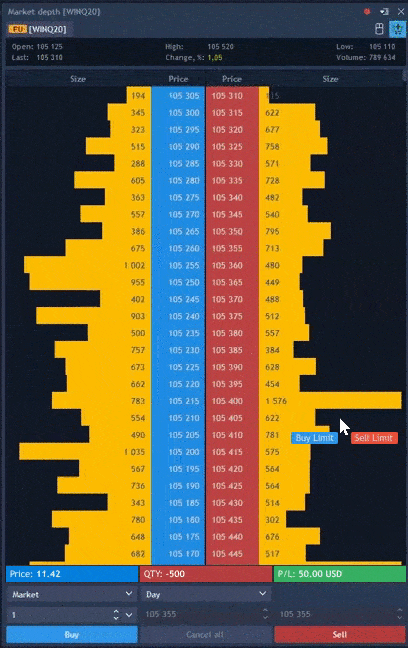 Mouse trading feature
Quick order entry & position info bar
Trading with customizable hotkeys
5 styles & coloring schemes
Mouse trading
Position bar
Quick order entry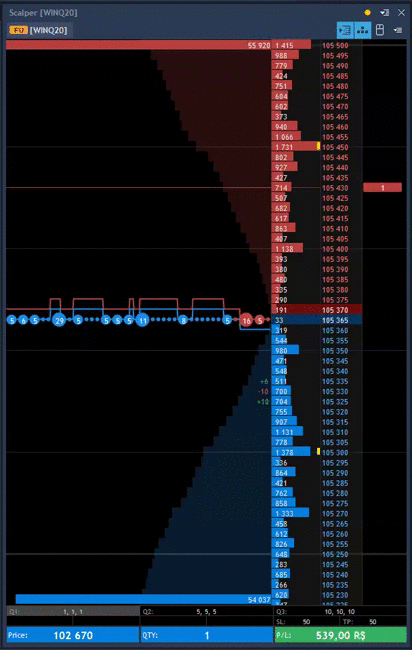 Visual information on Time & sales
Depth of market visualized
Trading with mouse and hotkeys
Chart overlay and tick chart
Market depth
Cumulative size
Position info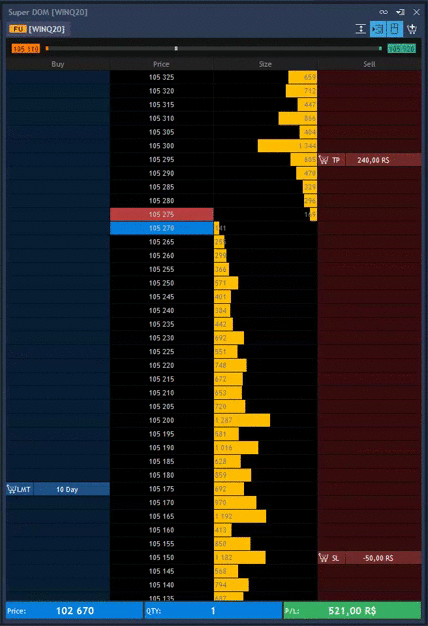 Level 2 data as a trading ladder
Features mouse trading
Drag & drop order management
Hot buttons for bulk actions
Order display
Mouse trading
(one click and drag & drop)
Position info
Criterion-based actions on groups of orders
Customizable list of buttons
Bulk order management
Available in 4 different panels
Customizable columns
Quick close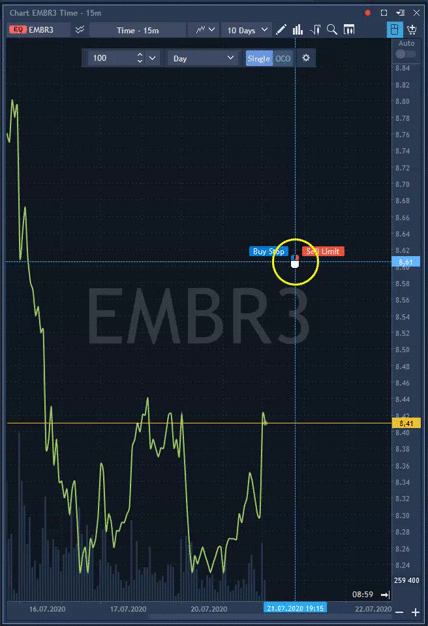 Visual trading with mouse
Volume and technical analysis tools
Custom timeframes and 14 chart types & styles
Quick order entry add-on
Market Analysis
To complement the extensive trading functionality we have developed a set of sophisticated tools for analyzing level 1 and 2 market data together with the underlying order flow.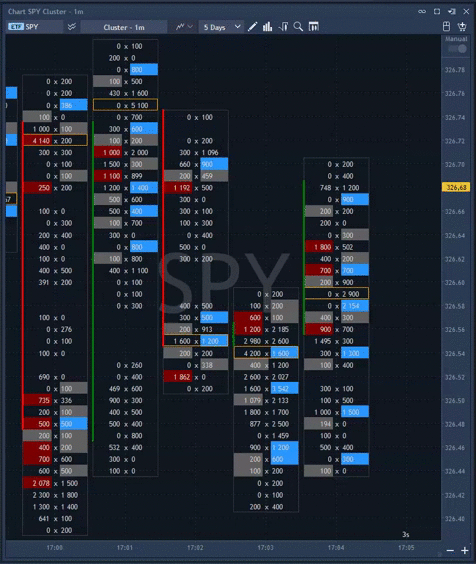 Displays trades data per price level within each bar
9 different types of data
Available modes: single cells, pairs, volume imbalance
Highly useful in sophisticated trading strategies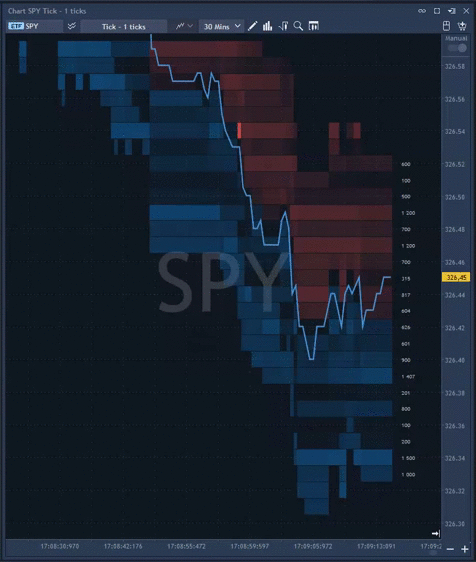 Real-time order flow on a tick chart
Visual information on depth of the market (heatmap)
Features volume information (volume dots)
Part of the volume analysis toolbox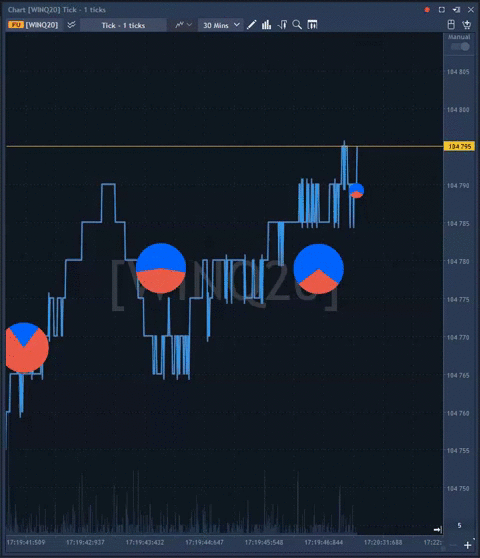 Tracking every quote from data provider
Features order flow surface and volume dots
Displays bid/ask or last
One of 14 chart types & styles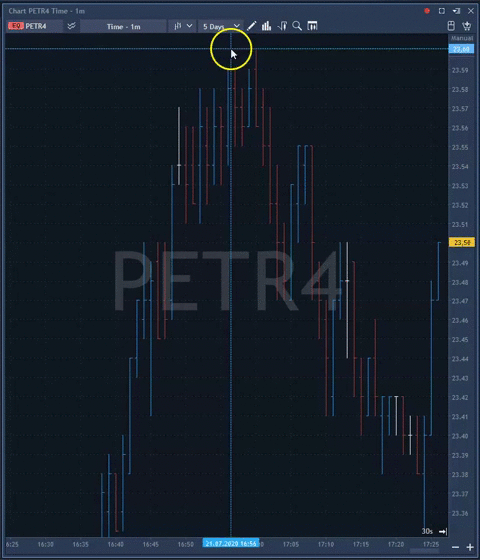 Displays data per price level
Shows delta, total volume, one-sided volume, trades and more
Numerous volume profiles allowed on chart
Part of the volume analysis toolbox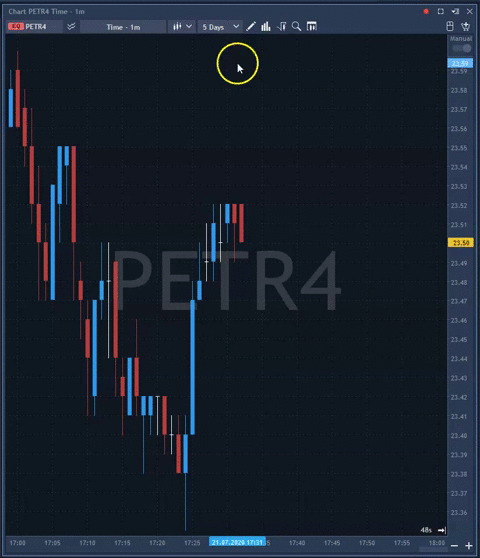 Displays historical time & sales readings
Allows conditional coloring of cells and values
Part of the volume analysis toolbox
Live trading room
Integrated live video streaming
Risk management
Daily limits
Max drawdown
Max order capital
Warnings
Market simulator
Realistic risk free market simulator with execution based on the real depth of the market execution simulation as close as possible to the real market
Feel free to:
Include us in your RFI & RFP processes
Ask to sign a mutual NDA with us
Request an introductory call, product presentation and demo account
Visit our offices and meet our teams
Please note that we are working directly only with businesses (B2B).